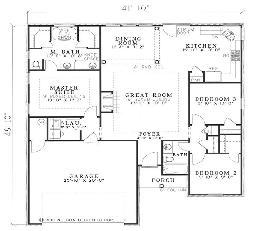 Building projects must be approved by the Architectural
Control Committee of the Board of Directors and the
corresponding fees must be remitted. Please download
the PDF file linked below and submit the filled-out form
to the committee chairperson at a Board of Directors
meeting or by mail to the address indicated on the form.
The Architectural Control chairperson can be reached by
e-mail here .
---
Fee structure: $0.10 per square foot of the planned structure (minimum fee = $25.00); re-roof approval = $25.00; fence approval = $25.00.
Further information can be found in the Association's covenants.
---