Information
Details

Written by

Bev & Eck Zimmermann

Category: General news
Hits: 2124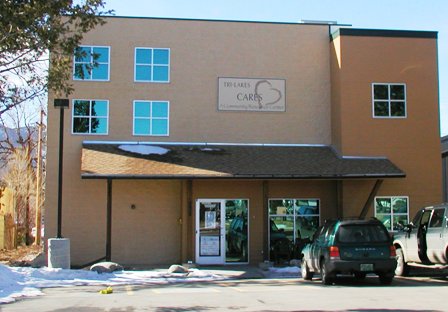 Meetings of the RRRHOA Board of Directors are generally the 2nd Monday of each month at 7 p.m. and are held at Tri-Lakes Cares at 235 N Jefferson Street, Monument, CO 80132
Details

Written by

Bev & Eck Zimmermann

Category: General news
Hits: 7068
The Red Rock Ranch Homeowners Association operates on donations made by property owners on the Ranch. An appeal is made annually by means of a newsletter or correspondence sent to residents along with a self-addressed stamped envelope addressed to the HOA. 

The suggested annual donation for each household is $75. The funds are used to pay insurance premiums, for upkeep of the community park, operation of the website/information resources, renting dumpsters for annual clean-up events, etc. The Board of Directors and the webmaster are unpaid volunteers who serve the HOA out of an appreciation for the Ranch.

Your volunteer efforts are appreciated too! Please help defray the costs of the Association by donating each year. Donors are listed each year in one or more newsletters.

A donation can also be made at any time by downloading the form below and mailing it to the HOA at the address indicated:
Details

Category: General news
Hits: 3725
Here we go again, the second annual,
"Spring Clean Fling"
The Ranch will be hosting a weekend clean up party on May 15, 16, and 17.
The hours are 8 a.m. - 4 p.m. daily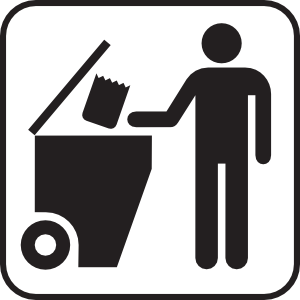 This is a great opportunity to clean up your yard and get rid anything that is cluttering your property. We will have a large dumpster at the park on each of the days listed for you to drop off your unwanted waste. Here are a few simple rules to follow:
• No petroleum, paint, or stain products. No batteries or car tires.
• No Freon products or appliances of any kind.
• Bag all loose material to keep from blowing.
• Reduce bulky items for space efficiency, e.g. take your swing set apart, then discard.
• Once the dumpster is full we will turn away all others. We will bring in a new dumpster each day, 3 dumpsters total.
• We will have a chipper available on Saturday the 16th for one day only. All brush needs to be
chipped on that day. Because of the bulk we will not allow brush in the dumpster.
Details

Category: General news
Hits: 15731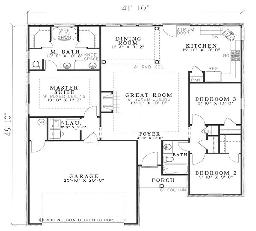 Building projects must be approved by the Architectural
Control Committee of the Board of Directors and the
corresponding fees must be remitted. Please download
the PDF file linked below and submit the filled-out form
to the committee chairperson at a Board of Directors
meeting or by mail to the address indicated on the form.



Details

Written by

Bev & Eck Zimmermann

Category: General news
Hits: 1988
Attention RRR homeowners and neighboring communities!!!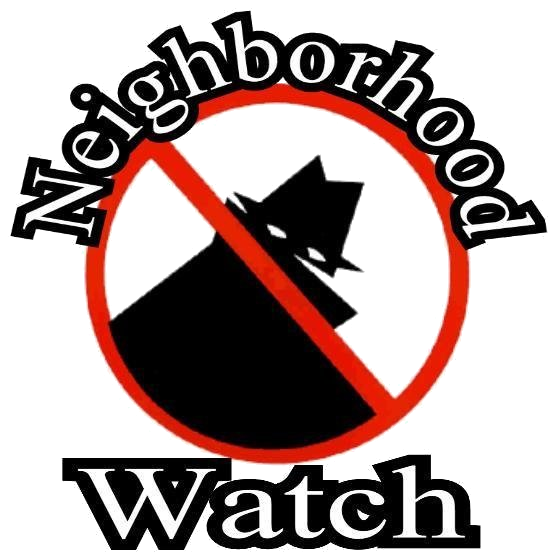 Like many other neighborhoods in the Tri-Lakes area, Red Rock Ranch is not immune to burglaries.

Please note the non-emergency numbers below for local law enforcement in the event of suspicious activity. Use 9-1-1 in the event of an emergency.
Monument Police 481-3253
Palmer Lake Police 481-2934
El Paso County Sheriff 520-7100