HOA Board Meeting Postponed
Details

The HOA Board meeting has been postponed until the HOA picnic on Saturday August 28.

---
Tennis Courts Bench Addition!
Details
Thank you Directors Mark Fears and Julia Pheteplace for the great bench at the tennis courts!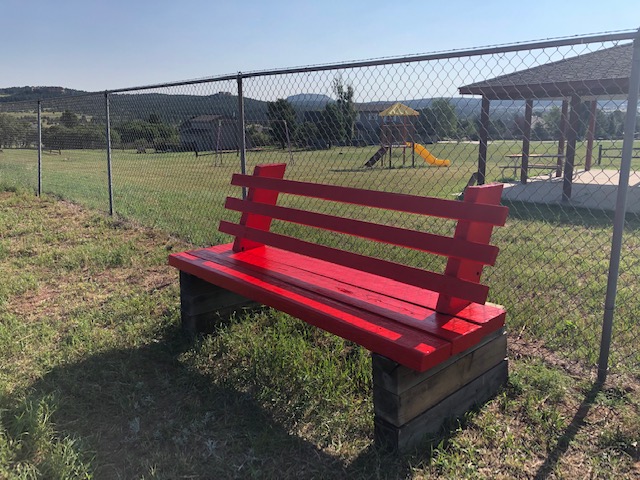 Latest News: Red Rock Acres Development
Details
A member of the HOA has contacted the El Paso County Planning and Community Development Department about the pending Red Rock Acres Development.  We do not have a date for rezoning, they are thinking July or August (or later). The  next step will be a meeting with the Planning Commission. The Planning Commission will make recommendations to the Board of County Commissioners.
If you are a neighboring property, please notify the This email address is being protected from spambots. You need JavaScript enabled to view it.or This email address is being protected from spambots. You need JavaScript enabled to view it., so we can inform the entire area of the pending meeting.
RRRHOA Board
June 5th & 6th Summer Clean-up - CANCELED
Details
The Community Dumpster has been postponed/cancelled due to unexpected financial expenses from the pending lawsuit.   
Beth